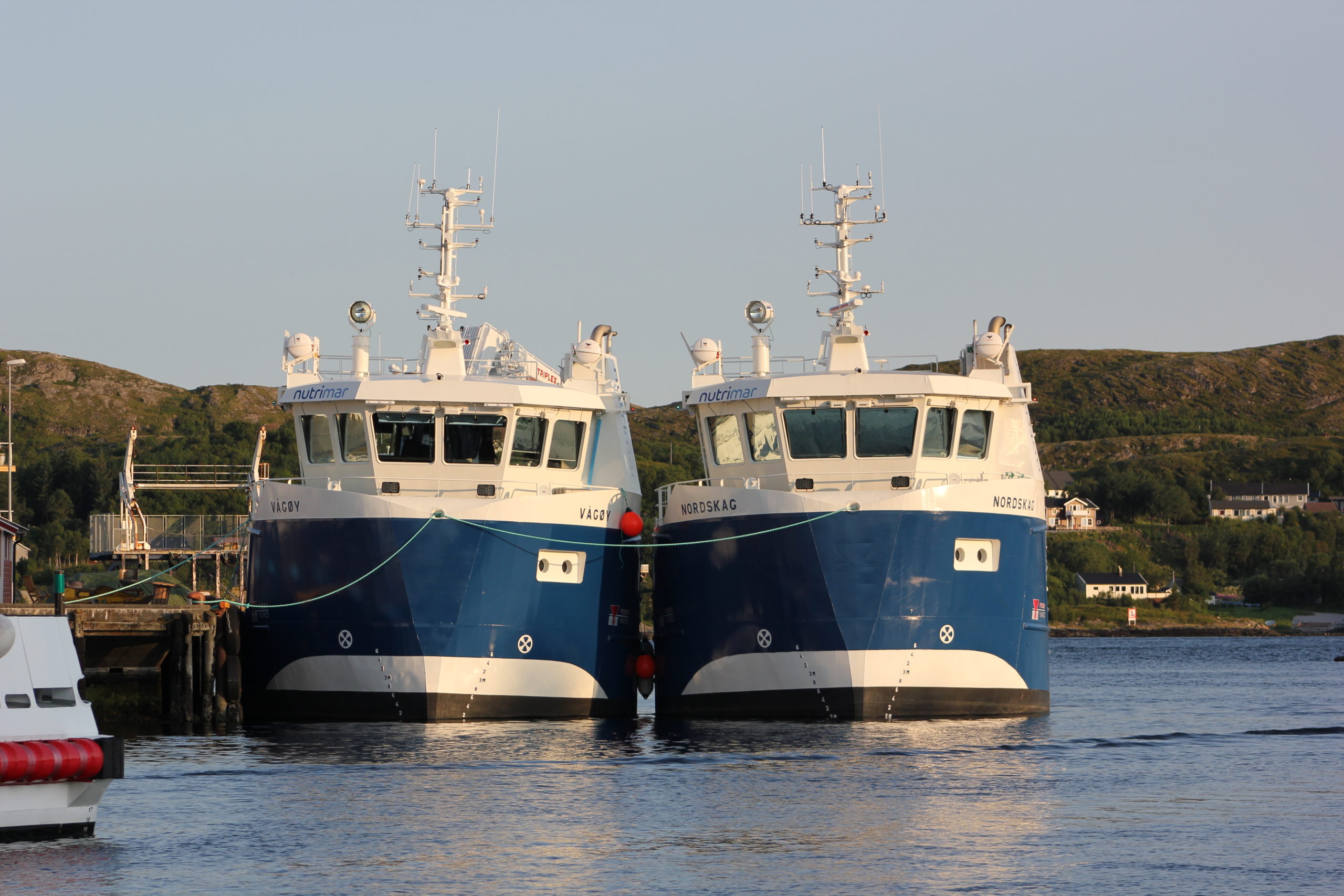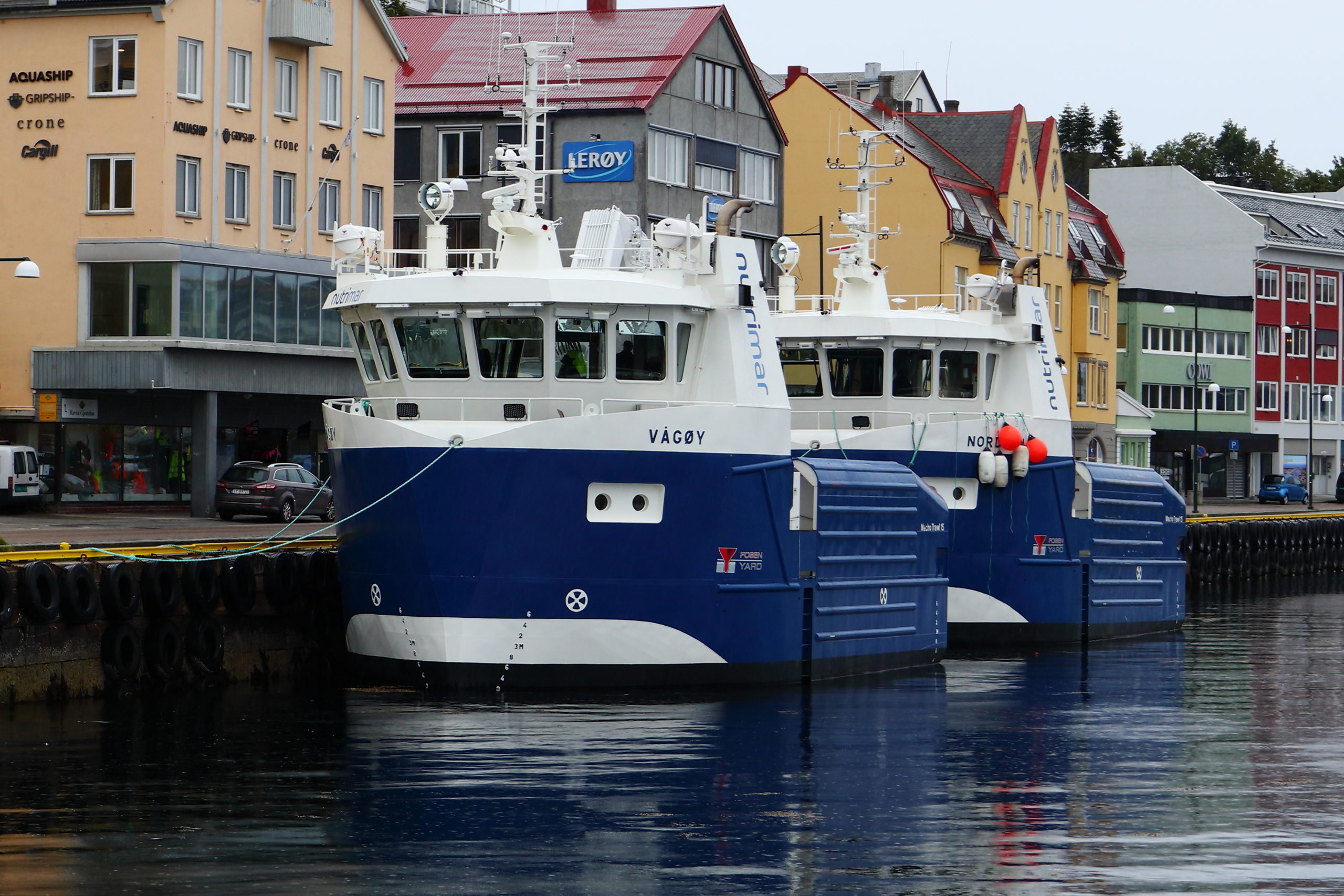 Seaweed cargo capacity [tons]
We believe in a new industry, where increased production of biomass from seaweed can be a springboard to finding new products. It can also make Norway more independent in terms of access to food, bioenergy and feed ingredients.
Despite its length of just under 15 m, MachoTrawl15 has a cargo volume of 210 m3. This ensures that it can load 137 tons of seaweed - and is thus suitable for both harvesting and transporting seaweed.
The hull's design ensures good seaworthiness and contributes to a service speed of 9 knots. It ensures good stability and provides a safe working platform for an industry with a steep growth curve. The vessel is also easy to maneuver and is equipped with two cabins. 
The feedback from the two vessels which have been built on this design – Nordskag and Vågøy – is very good, and states that they are a safe and pleasant workplace.