We have extensive experience with several vessel types - both for new-builds and conversions
Design and concept development
Complete deliveries for new-builds - from concept to detail engineering
Complete drawing package for yard
3D modeling in AVEVA and Tribon - hull, piping, outfitting etc.
 Stability calculations in HYPET and NAPA
Consultation for conversions
Aquaculture research projects
With its strategic location, Kristiansund has a proud maritime history. Shipbuilding has been part of our everyday life for generations. Møre Maritime is rooted in these proud traditions and carry the knowledge and experience at Sterkoder and Atlantconsult forward.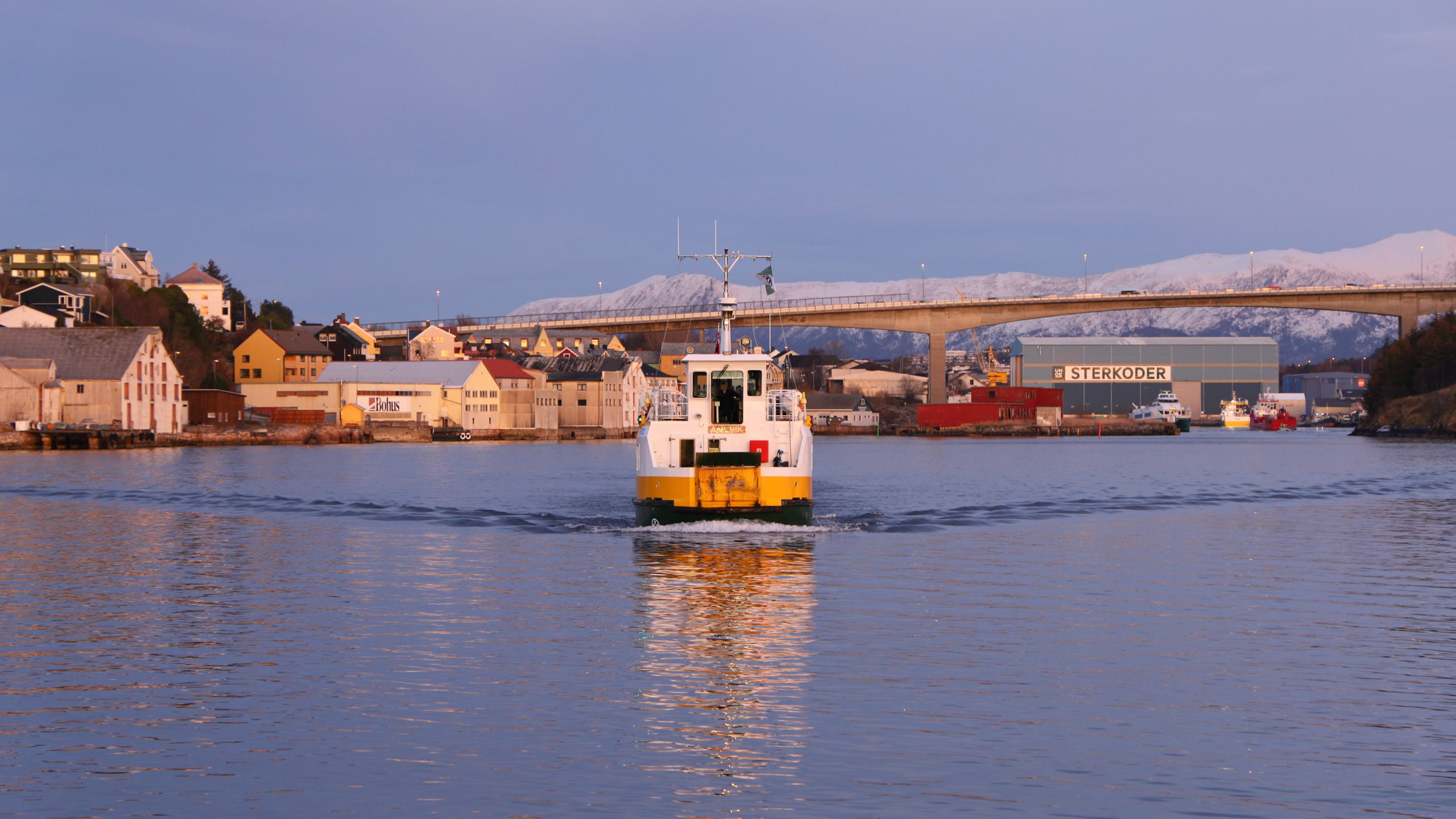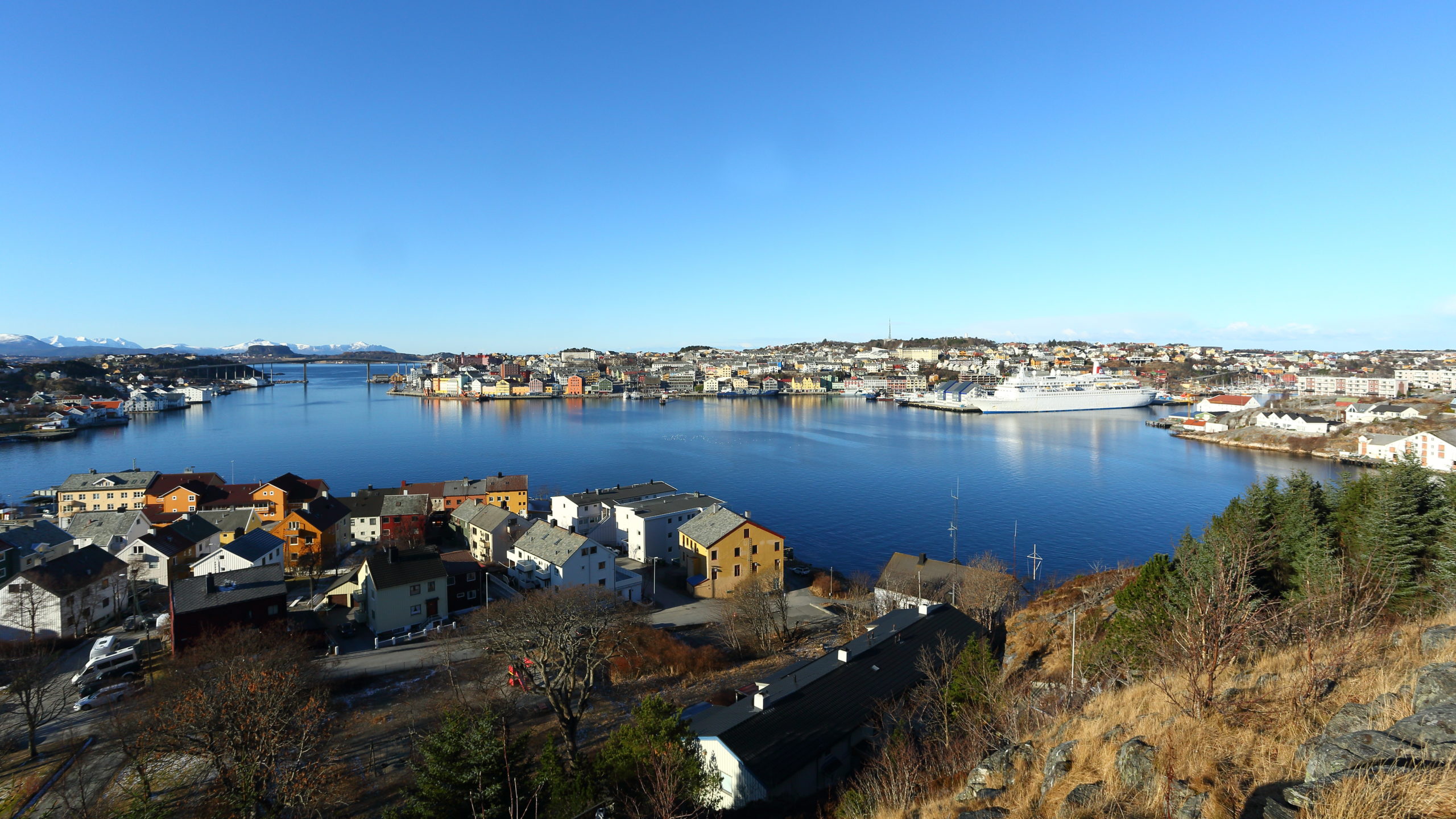 Much has changed since the company was founded in 2003 with three employees, and engineering services for ships, aquaculture and oil/gas were our main occupation.
After the financial crisis in 2008, the company changed its strategy. The main focus was now on own ship designs and deliver complete production documentation to shipyards.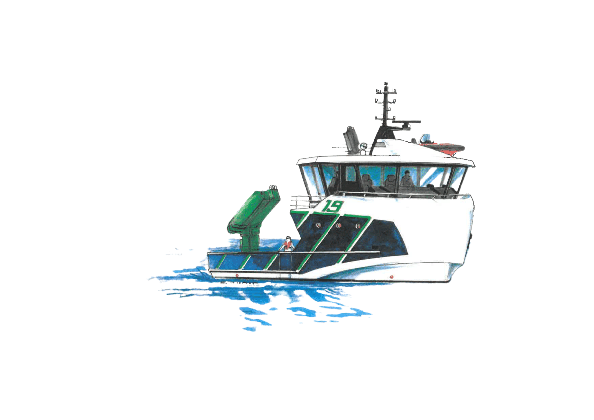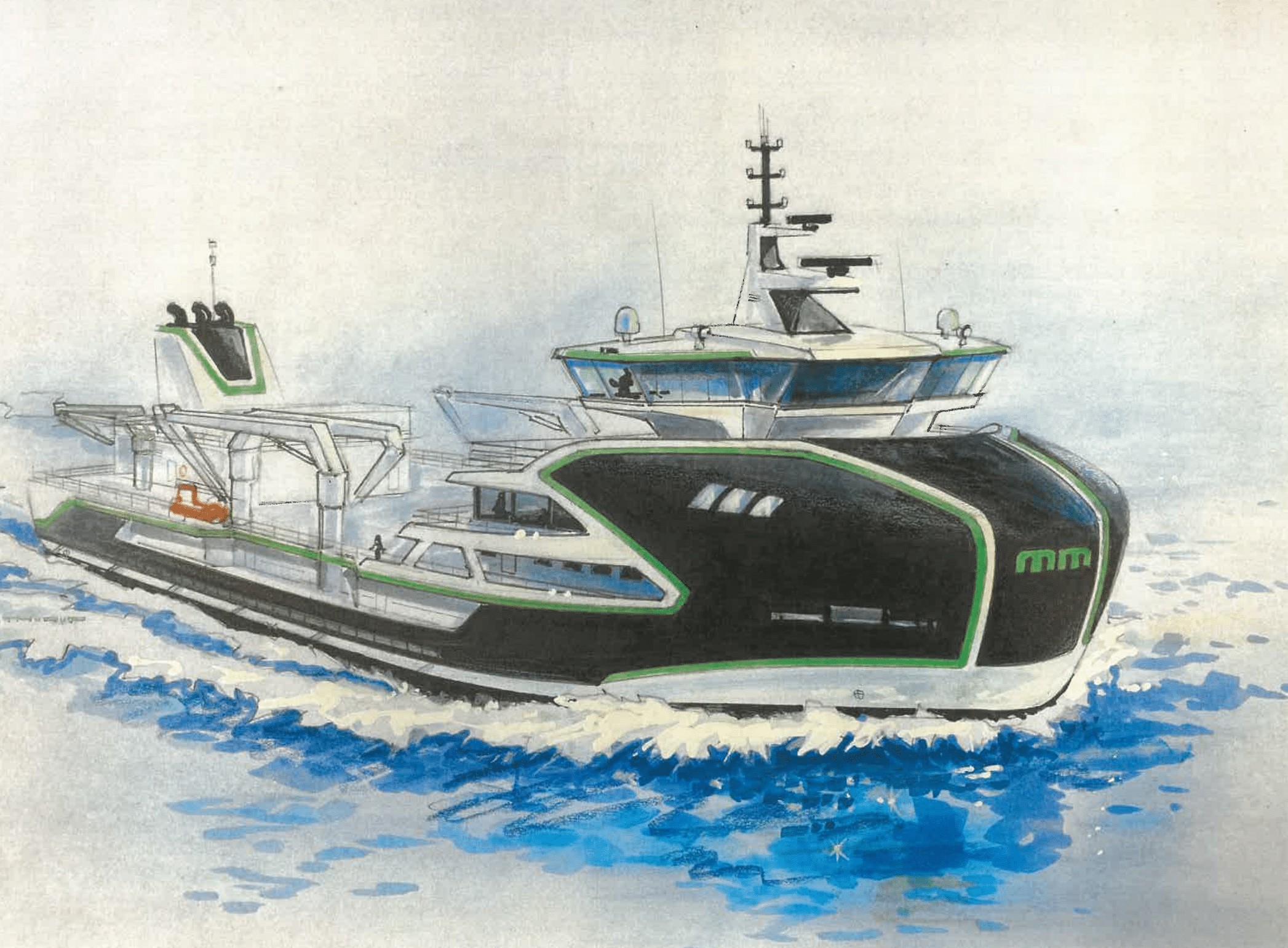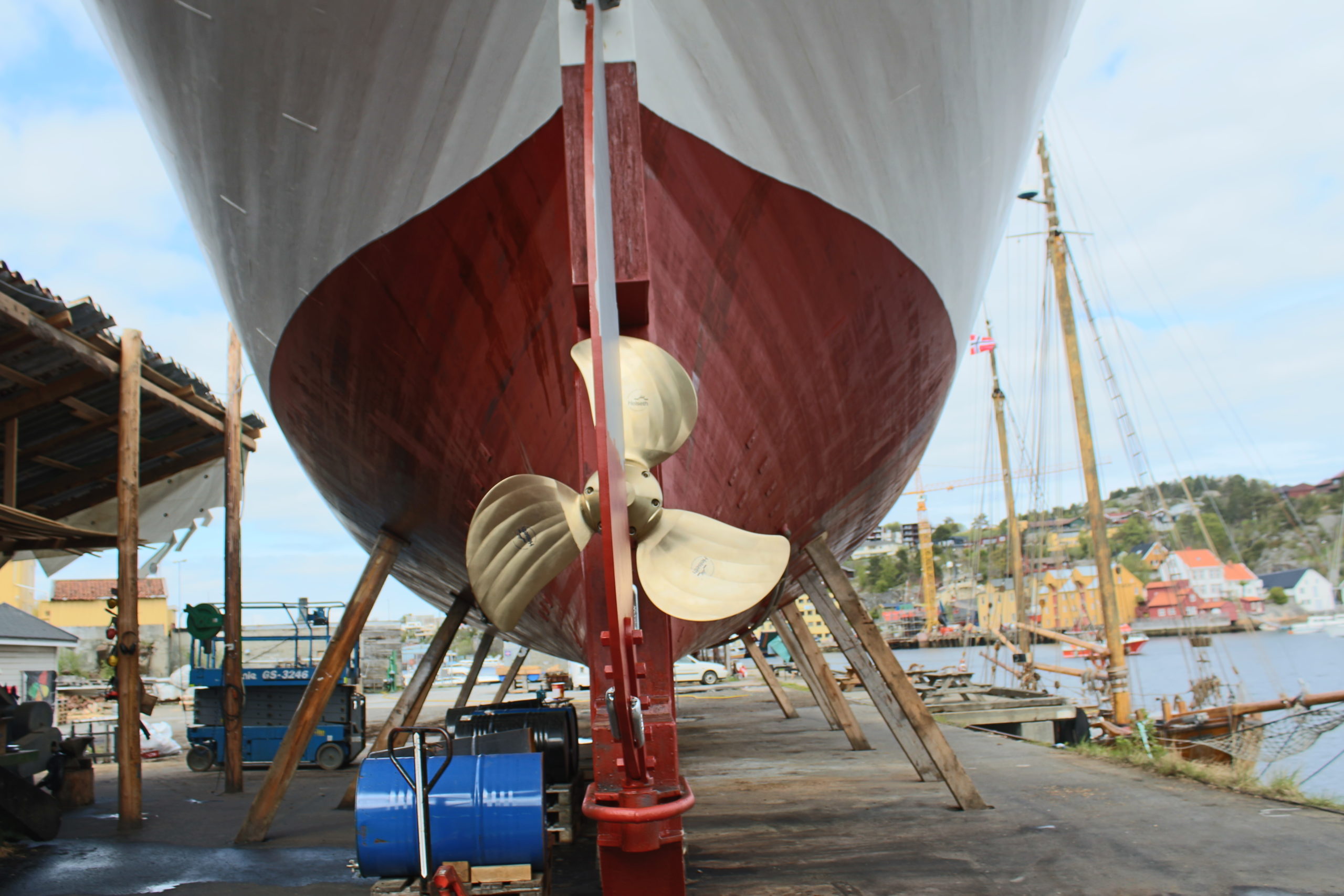 Since then, the number of employees has increased considerably, and we have designed a number of innovative vessels for the aquaculture industry.
We design the new generation of aquaculture vessels, of which the following vessels of Møre Maritime design are physical proof:
The world's largest service vessel for aquaculture (Frøy Fighter, 2015)
The world's first process vessel as a new-build (Emmanuel, 2017)
The world's largest live fish carrier (Gåsø Høvding, 2021)
We are consultants with a high level of ship engineering expertise. Møre Maritime covers the entire chain from early concept development to basic design and fabrication-oriented engineering for own designs.

Every project at Møre Maritime begins with figuring out the user's needs. This forms the basis for a successful design process.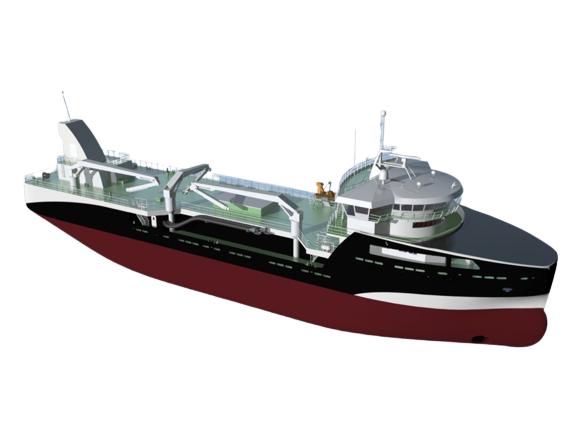 In order to get the best understanding of the users' needs, it is important to experience the real-life situations which will occur during use of the vessel.
This is achieved through visits onboard the vessels and close co-operation with the users and subcontractors.
This way we can design a tailor-made vessel for our customer.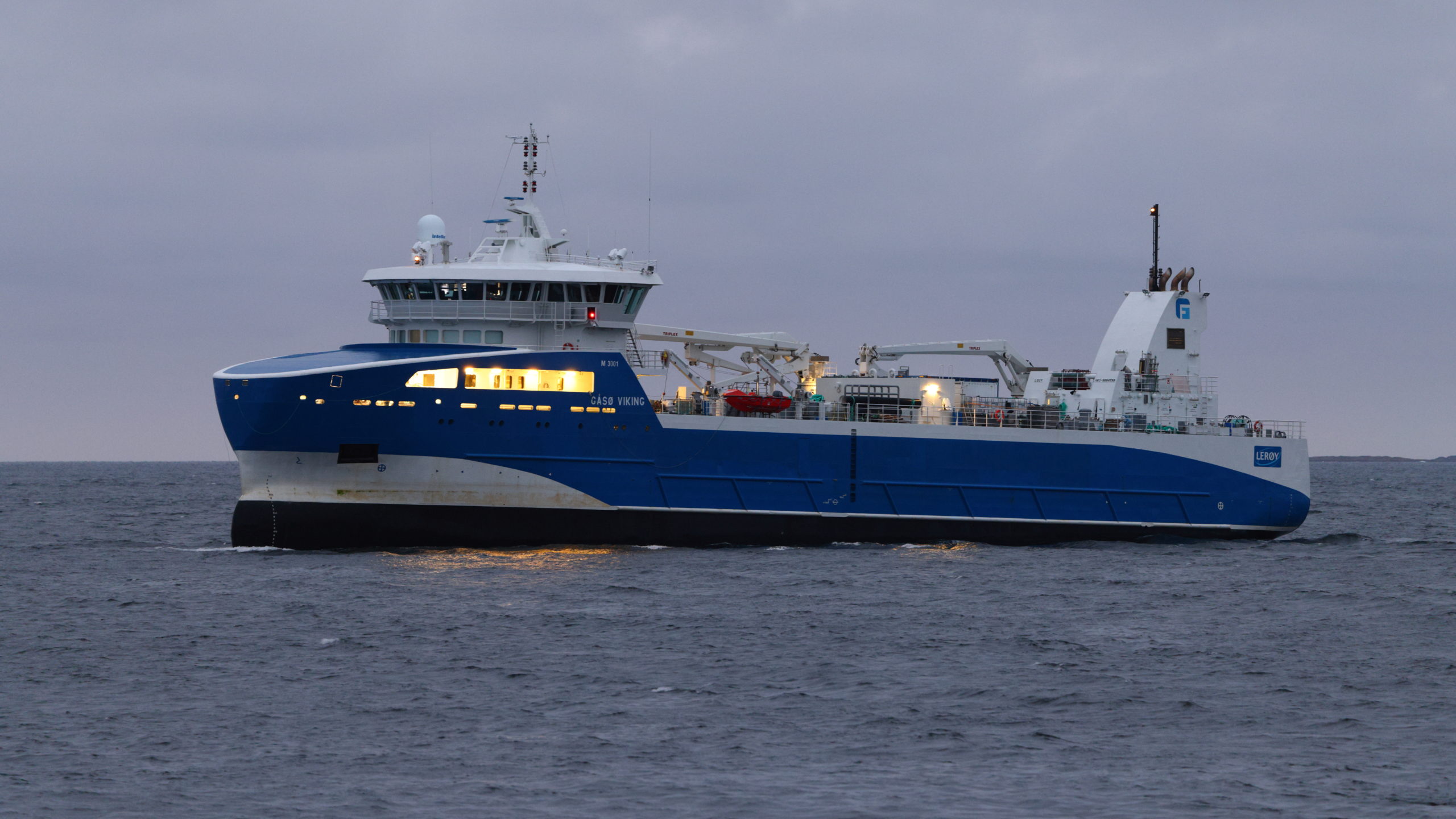 Our engineers have been involved in design of vessels for the aquaculture industry since the first generation of live fish carriers. Solid experience and understanding of the vessels' functionality ensure optimized solutions.
Throughout the project, we discuss the solutions on board with the customer, shipyard and subcontractors. This keeps us up to date on developments within the industry when it comes to new technology and new solutions.
We create a complete documentation package for our own designs, and follow the vessels all the way from the start of cutting until they are in operation.