Together with our customers, we have developed several vessels within this segment - right from the first generation of live fish carriers. In this way, we have gained solid experience on this type of vessel and the systems required onboard.
Our designs have excellent seakeeping characteristics, and are easy to maneuver at the fish farms.
With their tough looks and distinctive lines, they suit the harsh weather along the Norwegian coast.
Our live fish carriers come in many sizes. We have designed vessels with cargo volumes ranging from 1500 m3 to 7500 m3!
With large deck areas, the vessels can be outfitted with state-of-the-art equipment which can perform multiple tasks.
Fish welfare and gentle treatment of fish are highly valued by us. We work closely with subcontractors to tailor the best possible solutions with this in mind.
Our designs feature low-resistance hulls which are energy efficient and have low fuel consumption. A victory for the environment is a victory for us!
Our designs have great flexibility when it comes to the propulsion system. Several battery packs can be installed.
We hope that it won't be long until we get to design live fish carriers which do not use fossil fuels.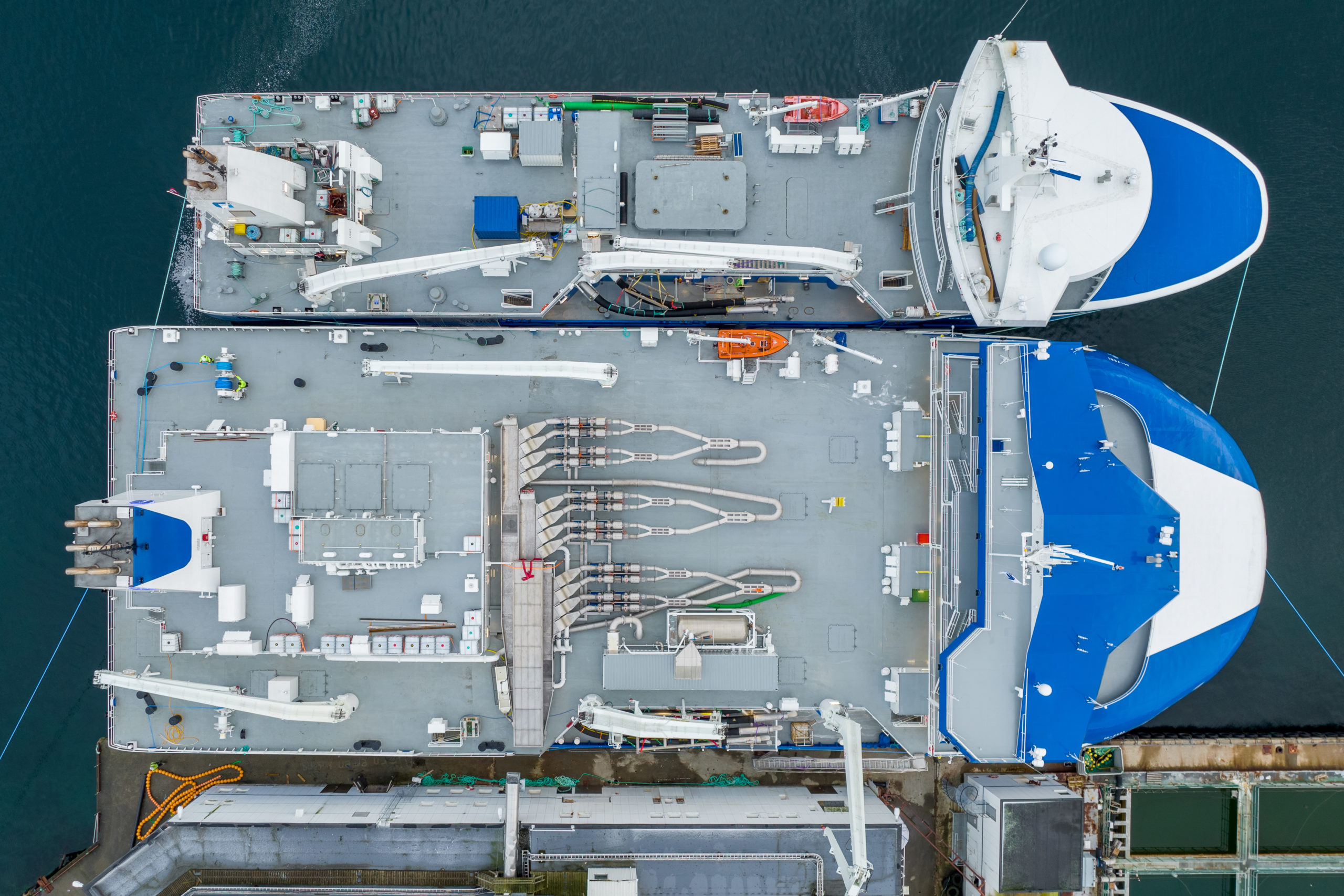 With its unique length-to-width ratio of 83.7 x 30.9 m, MachoShip75 is easy to maneuver around the fish cages. It has three 2500 m3 cargo holds, for a total of as much as 7500 m3.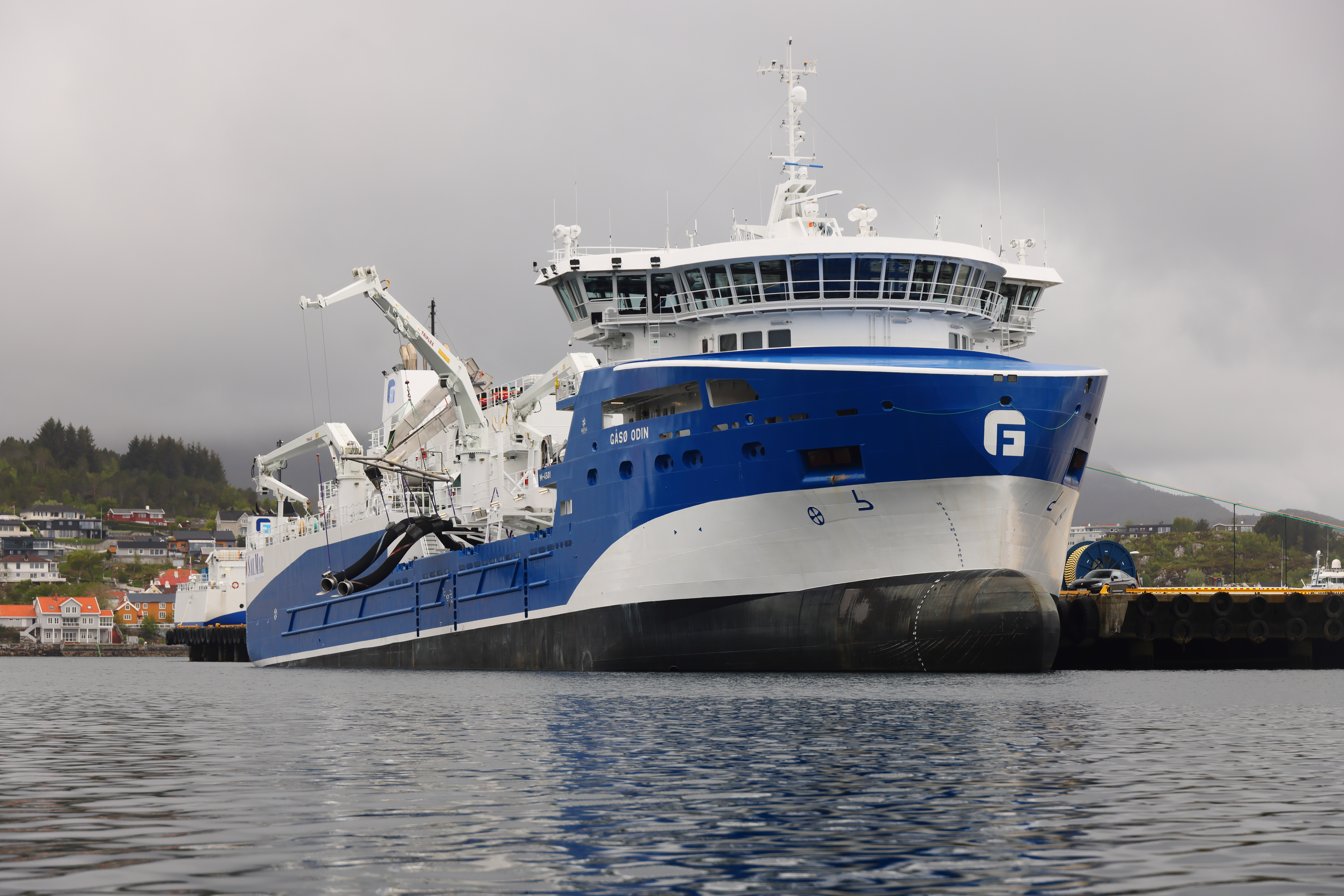 The vessel has a cargo hold capacity of 4500 m3 and main dimensions 85.4 x 20 m. It has a high level of seaworthiness and a service speed of 12 knots.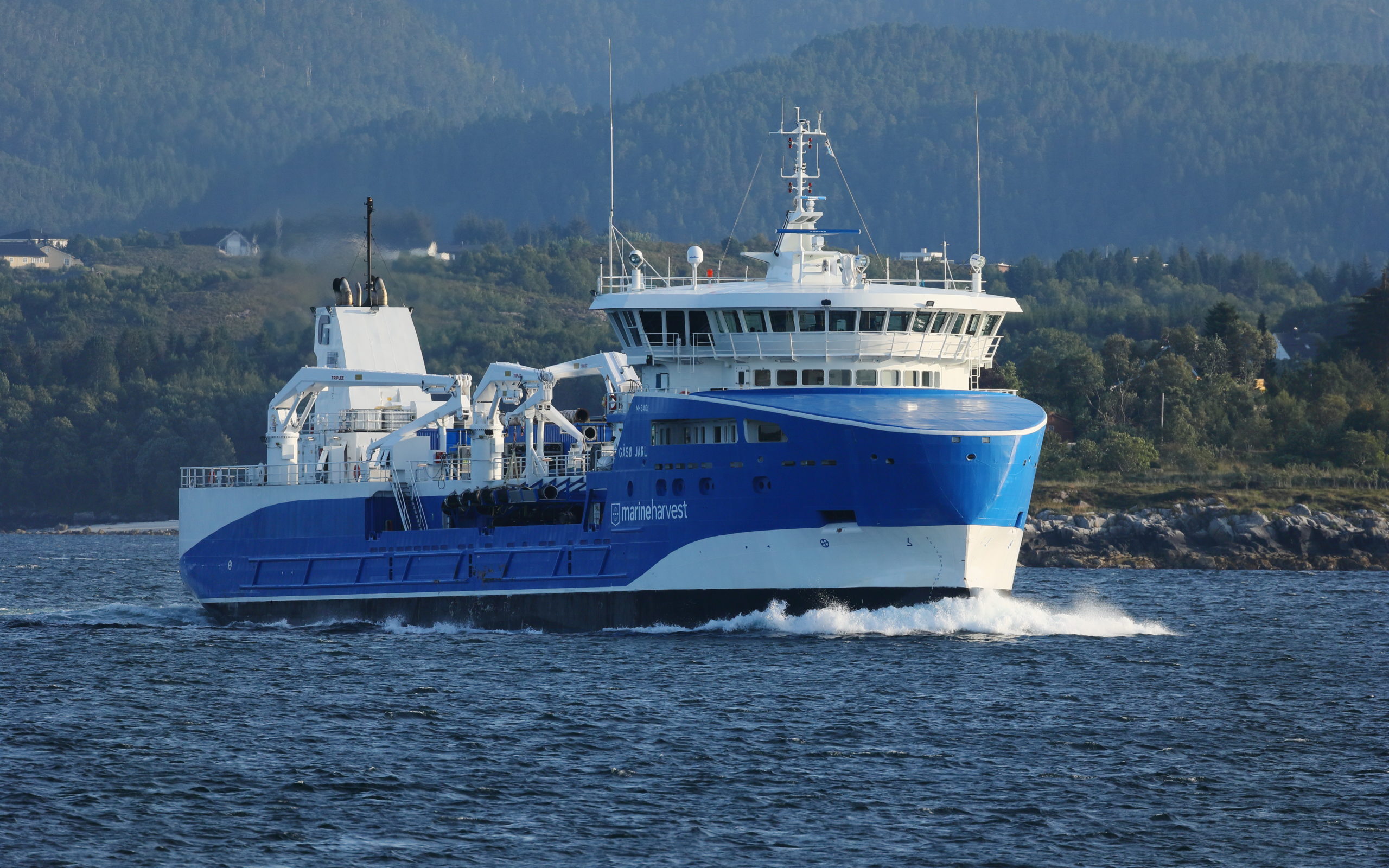 The total cargo hold capacity of this design is 3400 m3. The design is prepared for advanced fish handling systems and can handle a number of tasks efficiently. The service speed is 13 knots.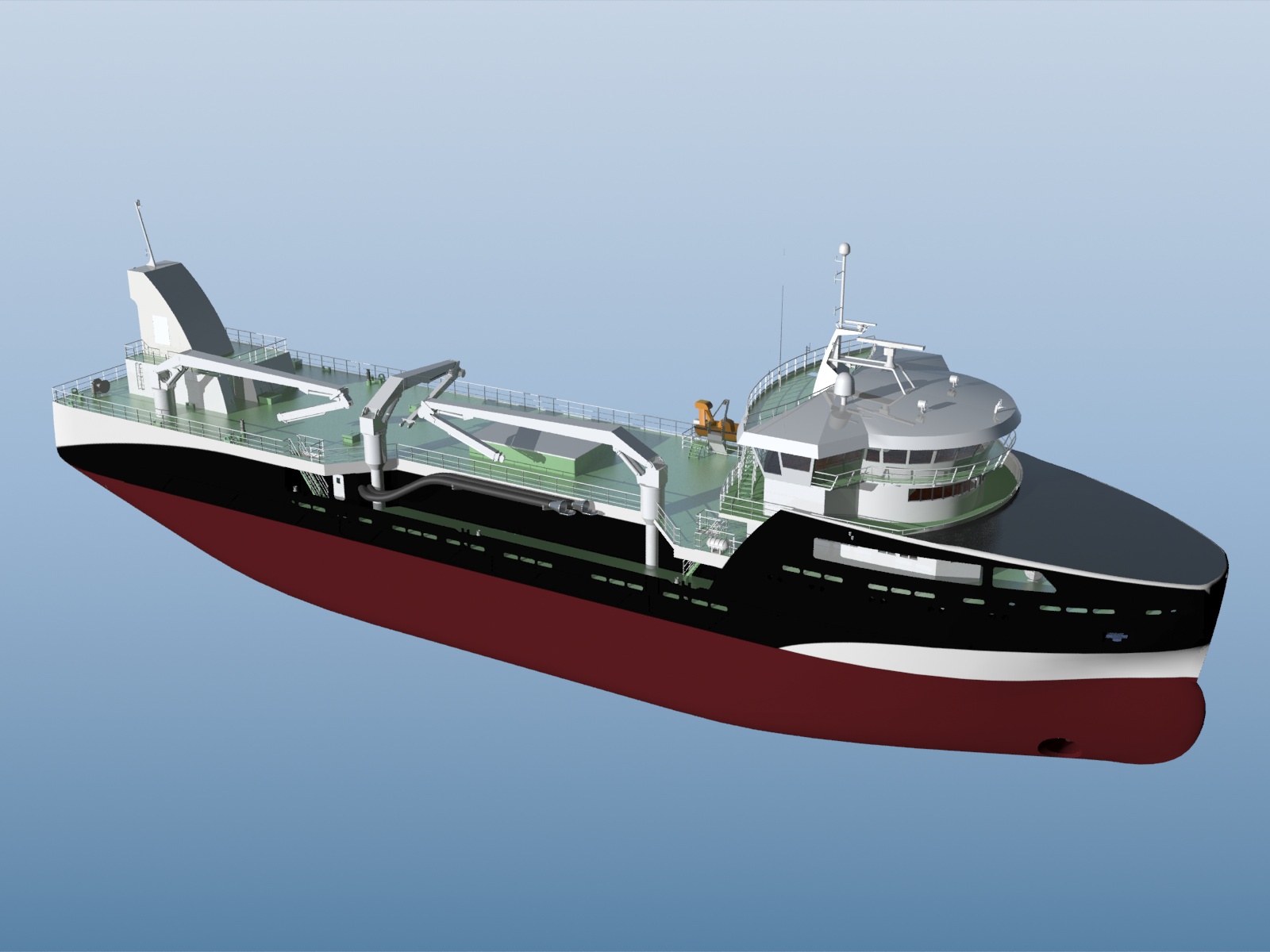 With a service speed of 11.5 knots and main dimensions of 78 x 16 m, this design is capable of, among other things, sorting 200 tons of fish per hour. The total cargo hold capacity is 3000 m3. The vessel can be prepared for a variety of tasks.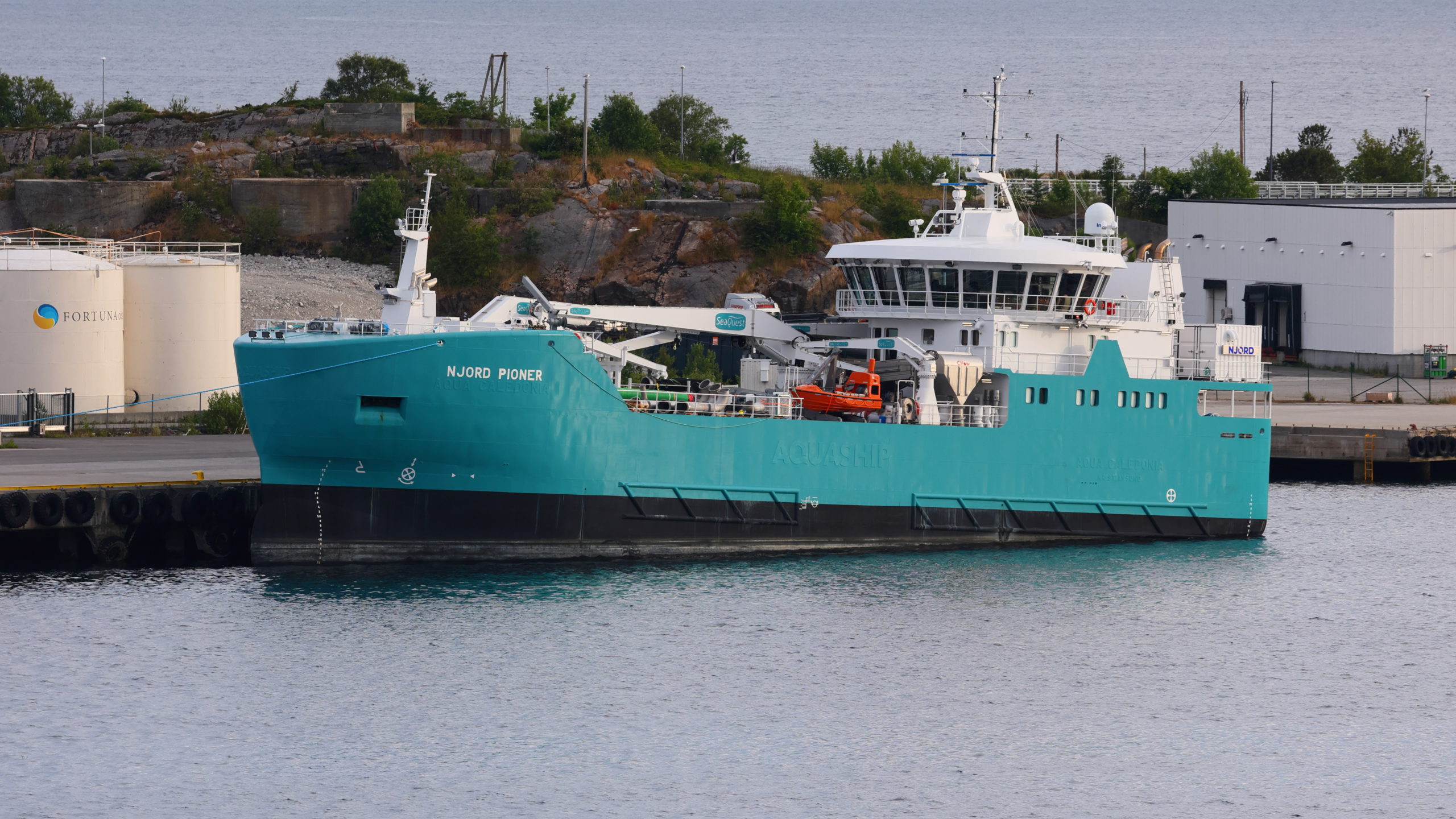 Live fish carrier with cargo hold capacity of 1500 m3. The vessel can be equipped with state-of-the-art fish handling equipment. The addition of stun and bleed facilities is also possible.