Our service vessels are designed for work in open waters. The vessels can carry out a wide range of operations related to aquaculture.
We have both catamarans and monohull vessels in our portfolio. 
With their large work decks and cargo spaces, our designs are very flexible.
The comfort level is high and operational areas have a good view of the operations. This ensures a safe workplace.
The large propeller and efficient hull ensures a low fuel consumption. Large battery packs are optional, to make the benefits for the environment even greater.
With a green environmental profile, the vessels can also operate without engine noise at the fish farms.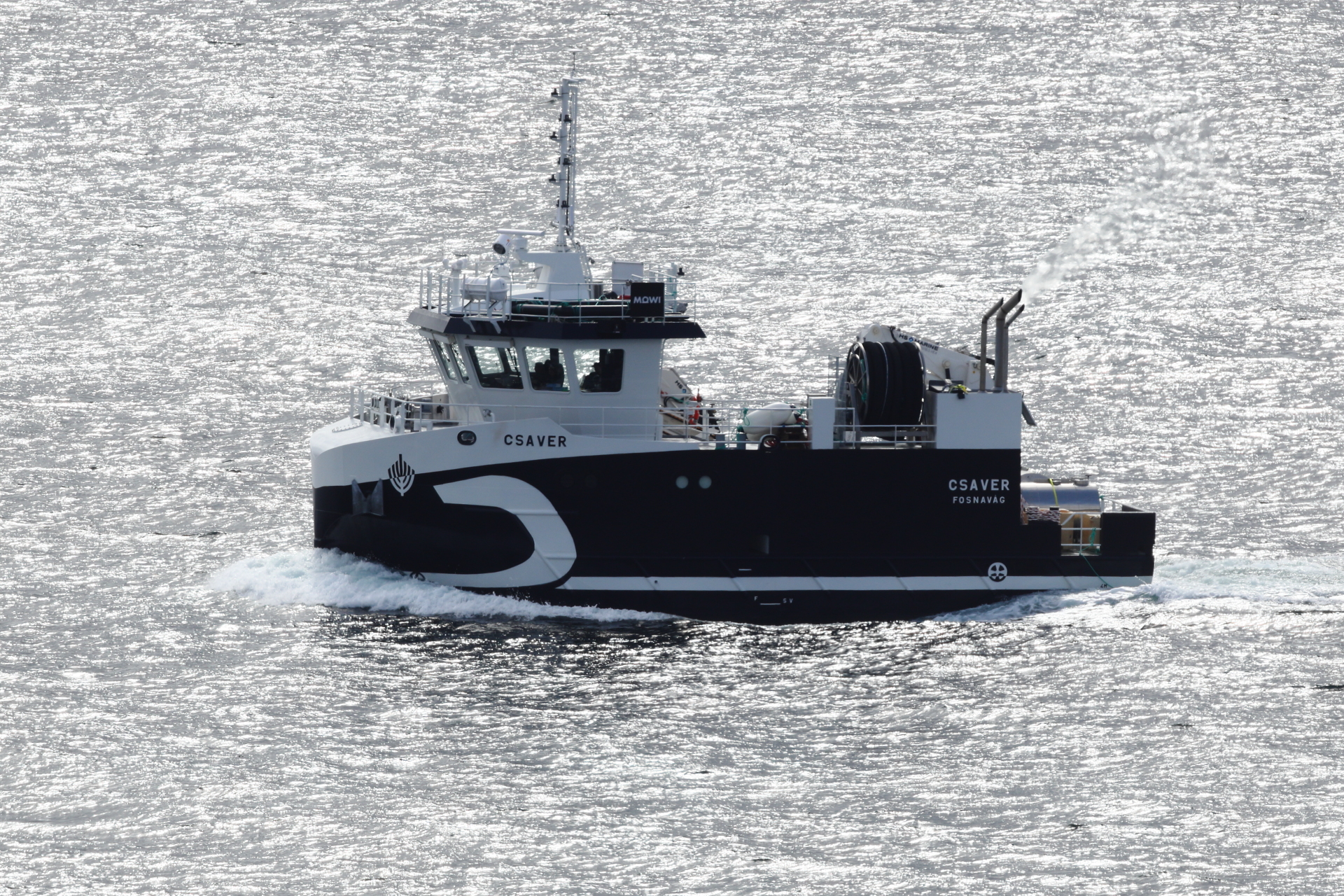 Monohull service vessel 19 x 9.4 m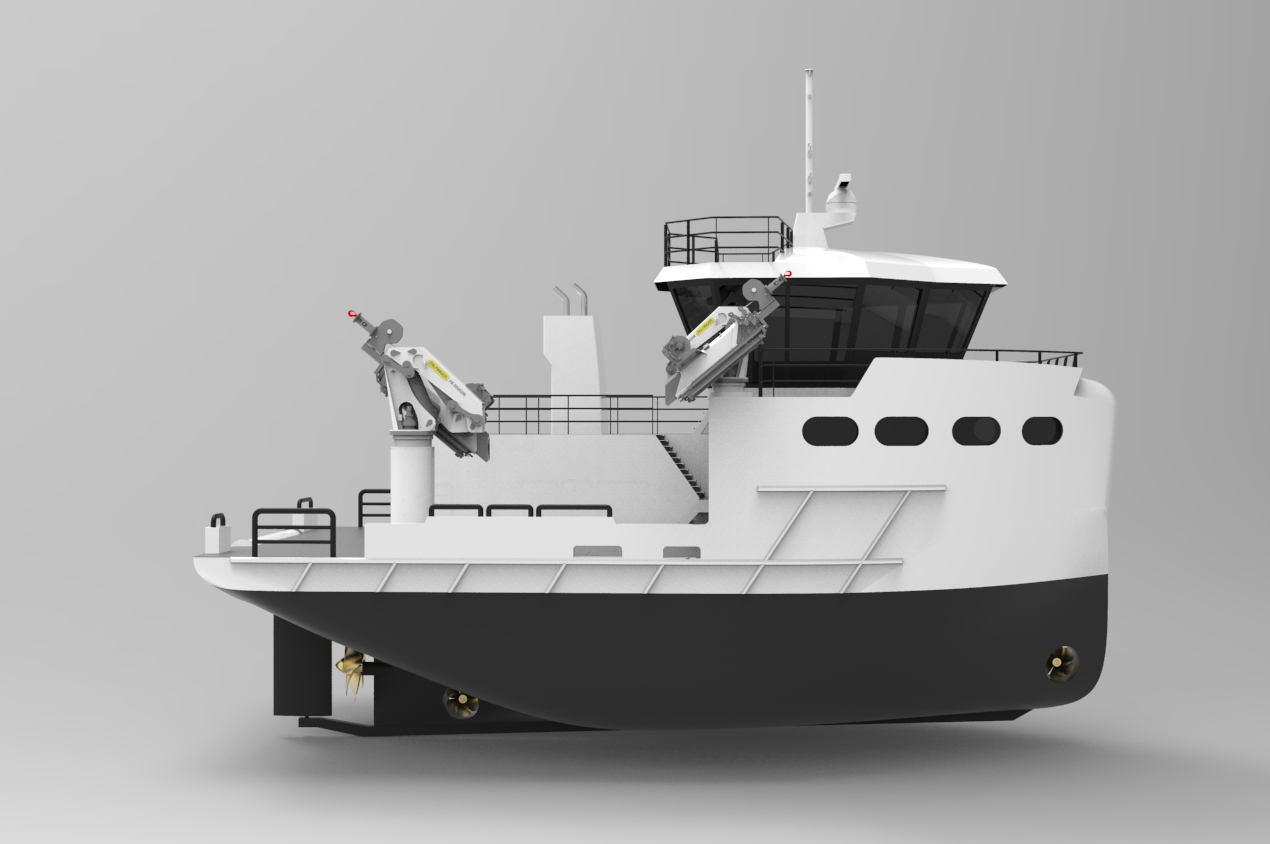 Monohull service vessel 20 x 10.6 m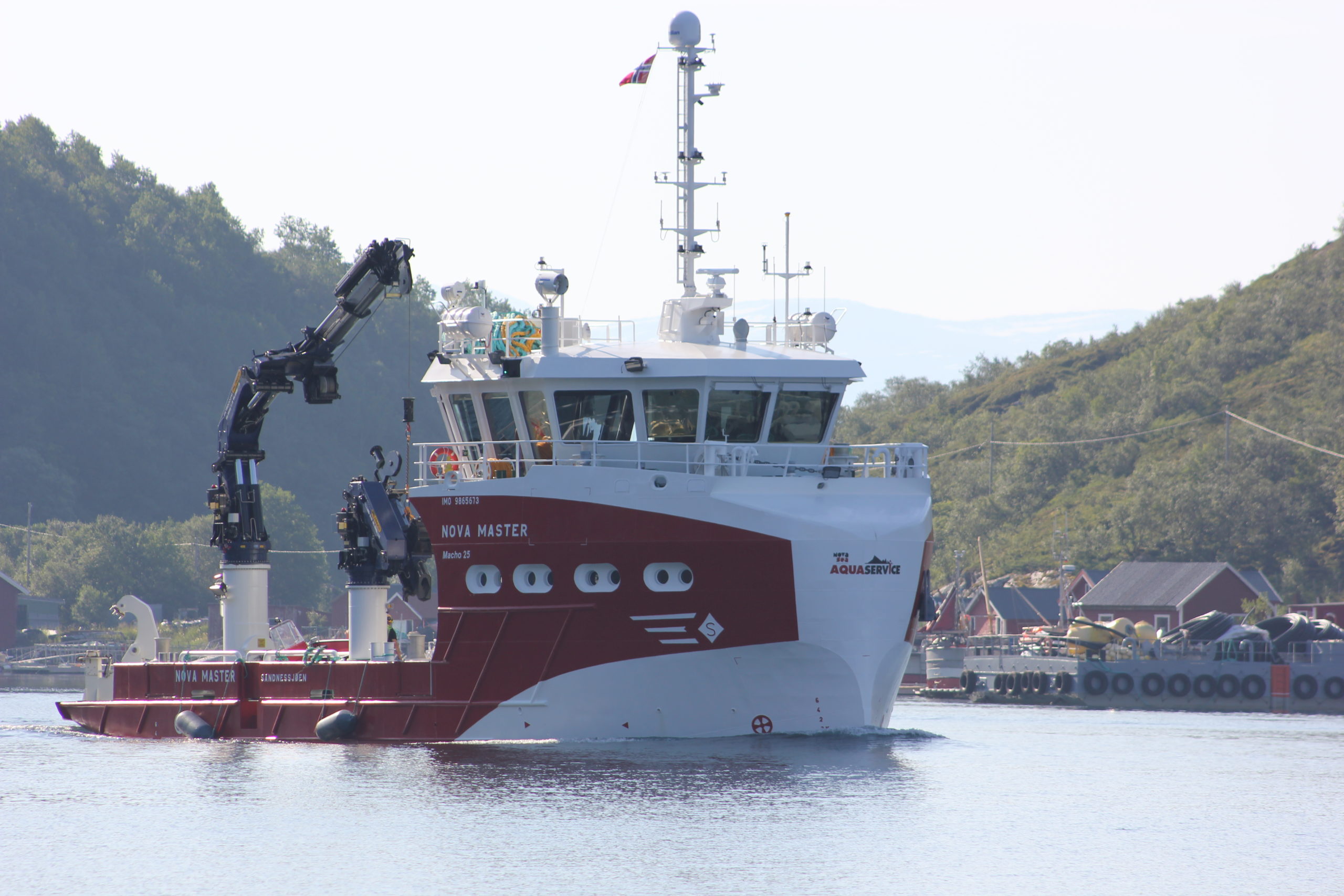 Monohull service vessel 25 x 10.6 m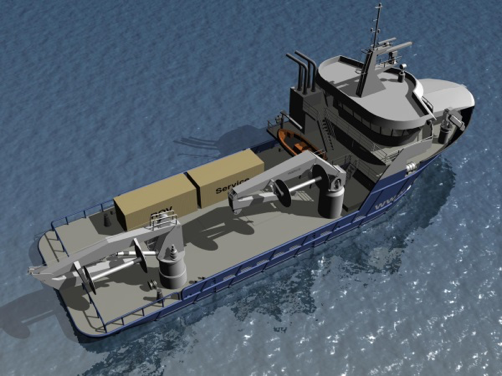 Monohull service vessel 40 x 12 m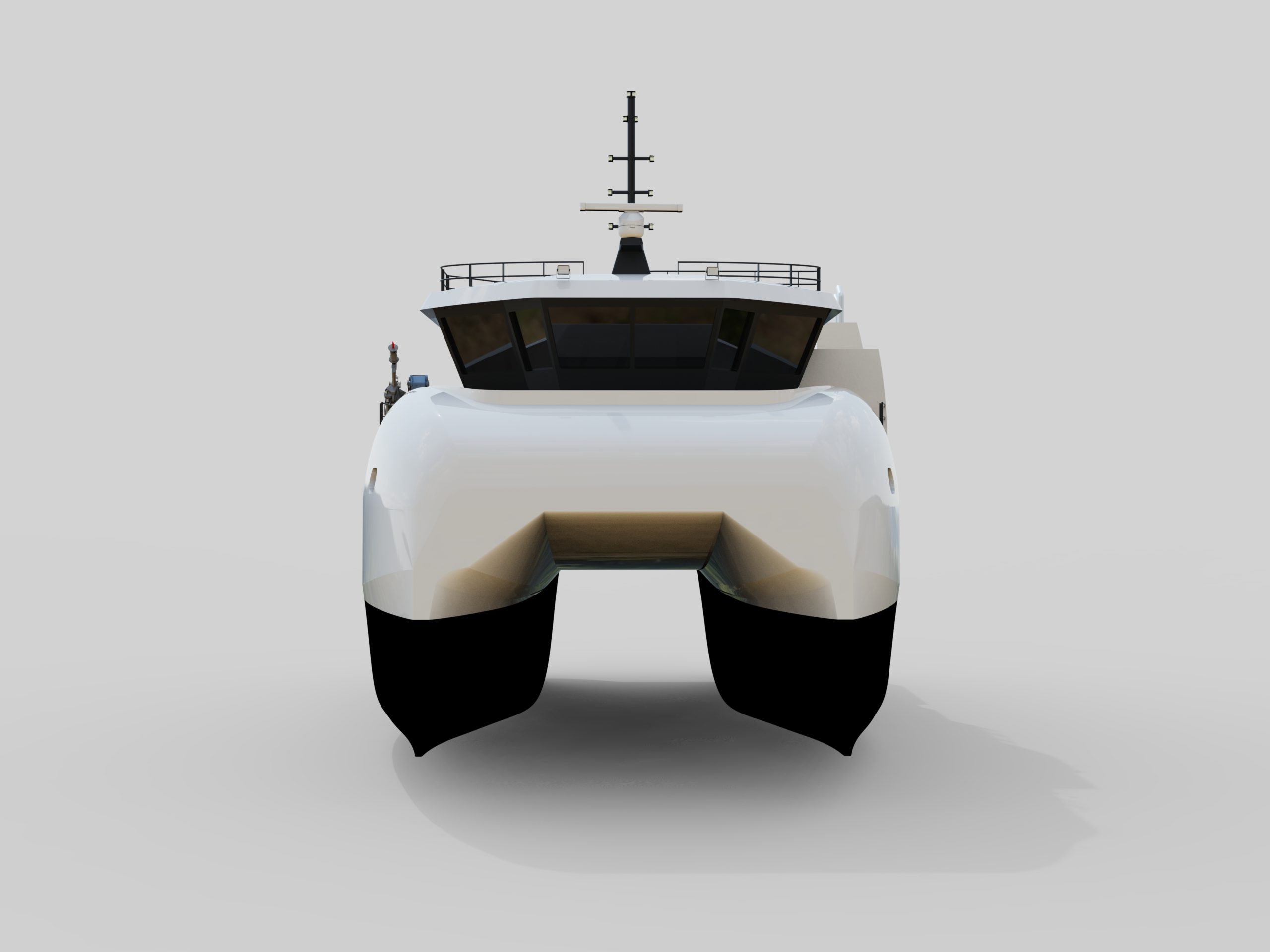 Service catamaran 25 x 13 m